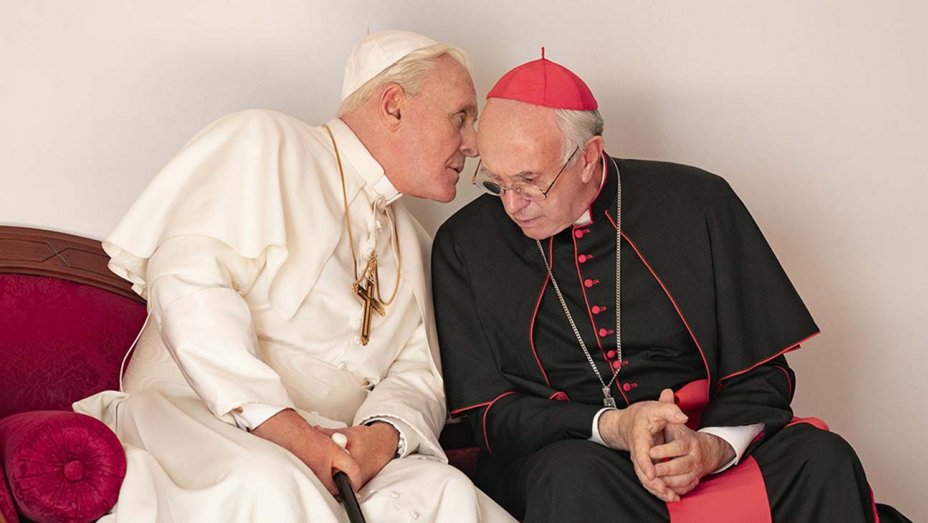 Following the journey of Jorge Bergoglio's ascendancy to the title of "Pope Francis", "The Two Popes" plays out more like a documentary than a typical drama. Based on true events, this story is mostly told via continuing dialogue between Bergoglio (Jonathan Pryce) and Pope Benedict (Anthony Hopkins), who differ in what the future path should be for the Catholic Church. Will the religion stay stuck to outdated cultural and ideological truths or is it time for new progressive ideas that fit in with the changing times? Pryce and Hopkins both deliver the goods in acting quality; their dichotomy represented by scenes of verbal conflict and immense respect for one another. Flashbacks do well in fleshing out Bergoglio's disposition prior to his current way of living, bringing levity to his unconditional dedication to the common people valued by Catholicism and events that shaped his new-age ideals for views centered on topics such as homosexuality, economic inequality, and religious practices.
Appreciation can be showered on the professionalism echoing from Fernando Meirelles's direction and the steady writing Anthony McCarten puts together working with an expansive story such as this. The film's issue lies in nothing truly standing out on its own. Its method of storytelling is not always compelling and can cause some viewers to lose focus. Most scenes centered on two men exchanging long anecdotes concerning religion and political ramifications will not be what most would call "entertaining". The humor in this film feels very tough to latch onto, especially when the actors conveyed these scenes in a manner that feels far from enthusiastic.
Fernando Meirelles's "The Two Popes" will find an audience with people who have deep knowledge of the long history of the Catholic Church and who have pledged their support for Pope Francis. Outside of that, it's difficult to recommend a 2-hour film that uses long-running discussion between two men as its manner of narrative technique. Pryce and Hopkins are both prominent in dual leading roles and the topics they discuss do lend themselves to current societal issues around the world that are experienced by many. For me, this is an experience that can be praised for its polish but is not something worth a second viewing.
---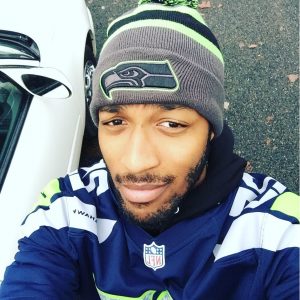 Caless Davis is a Seattle-based film critic and contributor to the Feelin' Film Podcast. He loves any discussion of film and meeting new people to engage in film discussions on any subject. You can follow him on Twitter and Instagram.